Federal Single Audits
Christy White, Inc. performs over 180 single audits annually for governmental and nonprofit agencies; ranging in size from small agencies with less than $1 million in federal funds to large agencies with over $220 million in federal funds.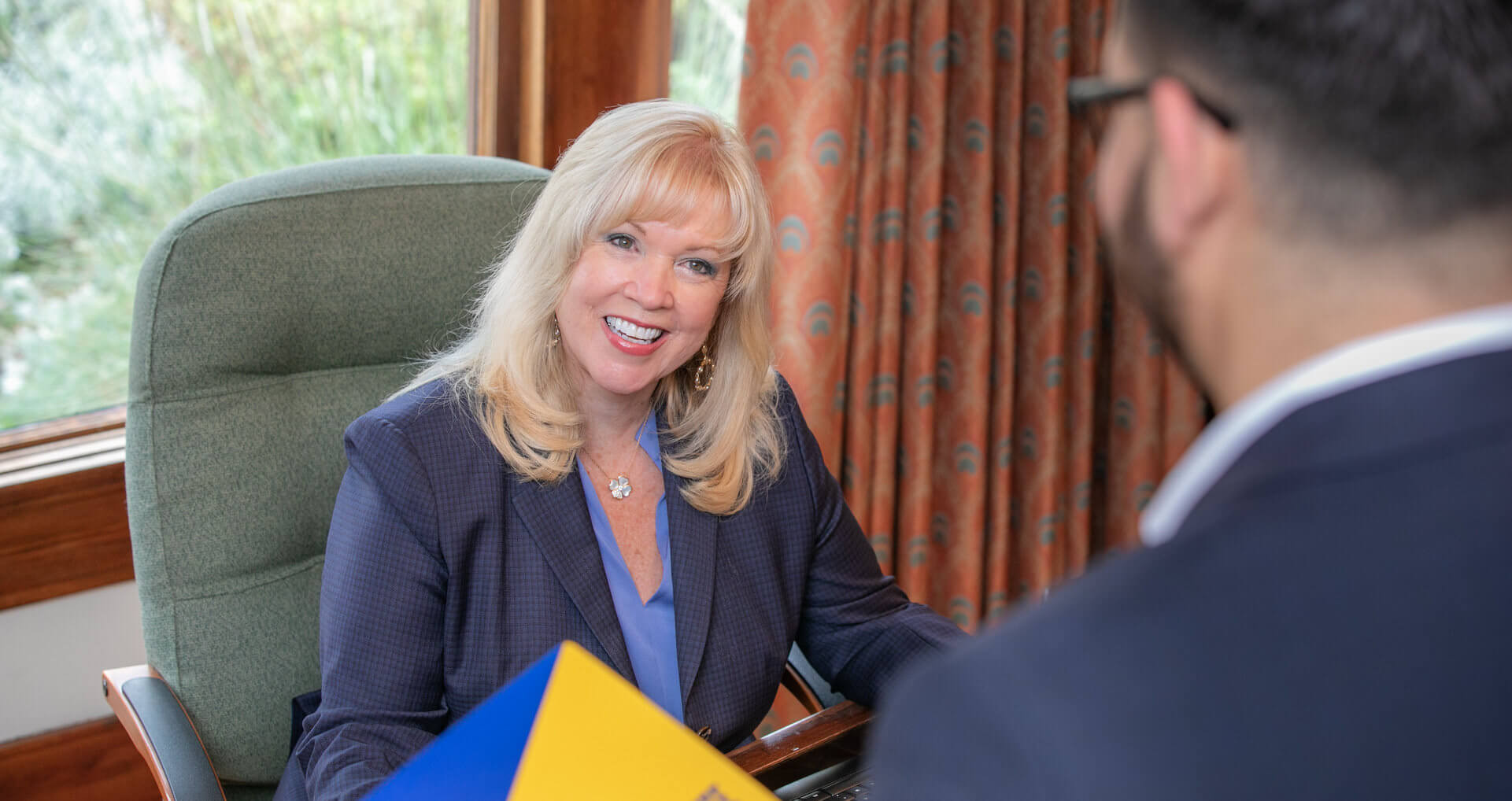 We are members of the AICPA Government Audit Quality Center, and firm partners Christy White and Michael Ash teach Uniform Guidance compliance auditing for the CalCPA Education Foundation's Annual School District Conference.
Christy White, Inc. conducts both organization-wide single audits as well as program-specific audits that meet your compliance requirements while keeping your budgetary constraints in mind. We are experienced federal program audits, working with, for example: Department of Education; Department of Health and Human Services; Department of Agriculture; and, Department of Defense. 
For all Single Audit clients, we prepare the Federal Clearinghouse Data Collection Form as part of the annual audit service.
---
Helping Our Clients through the Single Audit Process
We are here to help with federal compliance!  
Frustrated by the burden of personnel time accounting requirements? We share the best compliant practices with our clients to ease the workload.  Let's talk about options other than timesheets, when you can use semi-annual certifications, creating budget estimates and periodic reconciliations to actuals.  

New federal procurement requirements have you baffled? We provide free client training on the Uniform Guidance procurement requirements, from written policies and procedures to five methods of procurement – micro to competitive and everything in between.

Ugh!  Have a federal compliance finding or questioned cost? We can guide you through the resolution process, determine the potential ramifications, and advise on how to correct the issue going forward.
Our single audit approach under Uniform Guidance includes meeting with our clients in the planning phase to ensure the audit scope and compliance requirements to be audited are understood. We take a risk assessment approach, test relevant controls over compliance, and test applicable compliance requirements. We believe in "no audit surprises" and ensure that all potential findings are communicated early on and, when reportable, written coherently.
---