Local Educational Agency Audits
Christy White, Inc. is the leader in Local Educational Agency (LEA) audits in California. The number one California home-based firm, and the largest firm that exclusively audits LEAs. We perform over 300 audits annually with a professional team of 35. Our expertise and exceptional audit services provide the peace of mind that you demand and the fiscal accountability and transparency that your agency's constituents expect.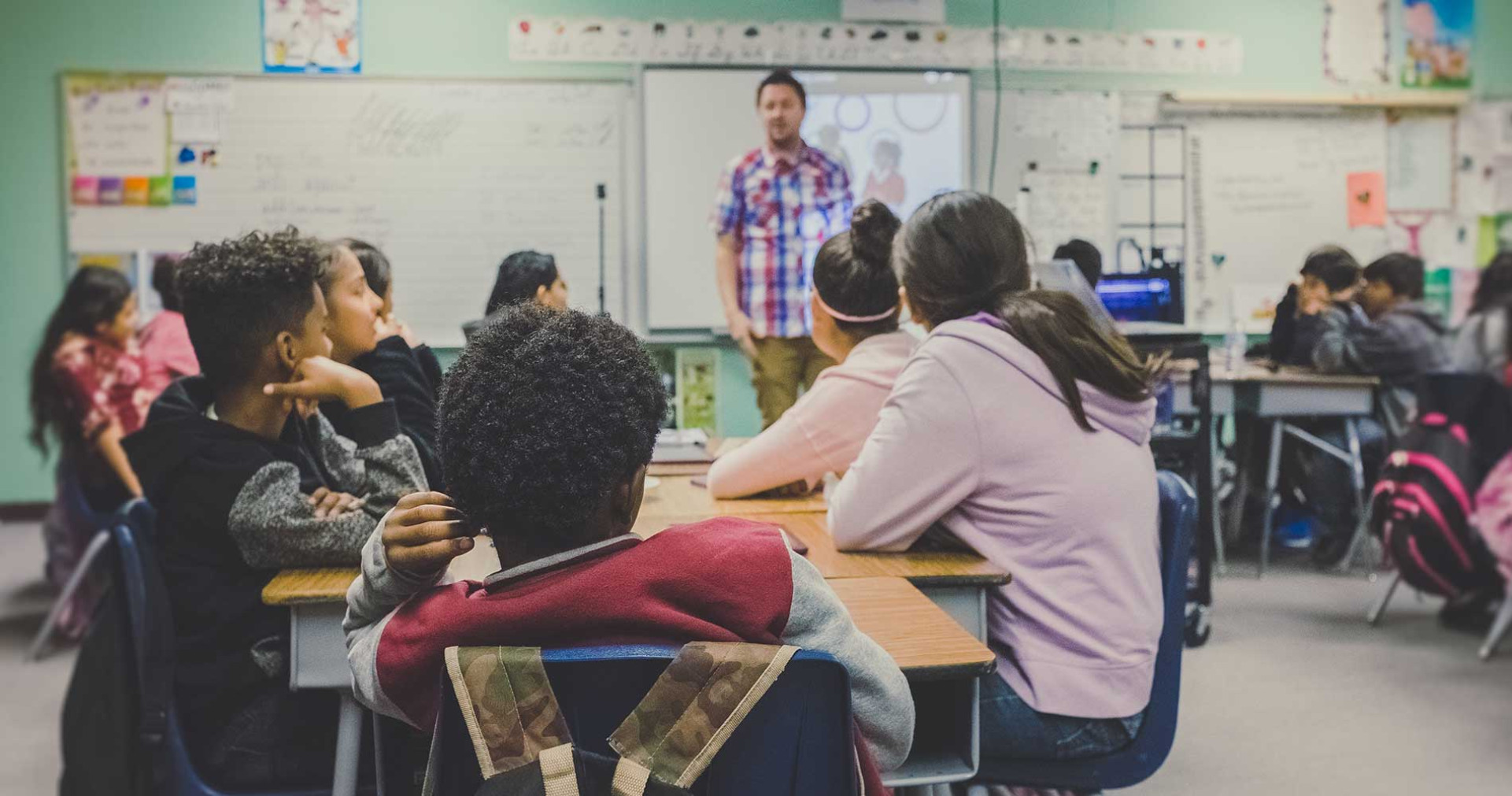 LEA audits are at our core! We are members of the annual state "K-12 Audit Guide" development committee and the AICPA Center for Single Audit Quality.  We work side-by-side with business managers throughout the state in the implementation and compliance with new laws and regulations. We help you with complex accounting areas, resolution of compliance issues, provide training on new GASB standards, and "at no extra cost" lend a hand with GASB 34 entries and drafting financial statements.  Our firm partners and teams are committed audit professionals engaged in providing the best client service care, informative and useful audit communications, and timely delivery of your reports.

Our selection of LEA audit services
Financial statement audits

Compliance and Single audits

Charter Schools, and nonprofit audits

Performance audits, including Proposition 39 bond audits

State School Facilities Grant audits, including Proposition 51 audits

Internal control evaluations and internal audit services

SAS 70 service organization auditor reports

Fraud and forensic engagements

Agreed-upon Procedures engagement on specialized, customizable issues
---
More than an Audit!
Hiring Christy White, Inc. to conduct your audit results in more than an audit opinion, it results in a business relationship. The Audit Partner and staff are trained specialists in your industry; they freely share best practices on accounting topics, how to improve internal controls and maintain compliance. Our pricing is value-based and competitive, and we don't charge for "extras." You can expect we will be there to lend support in your implementation of new accounting standards, help you on any issues noted in the audit, and always deliver the audit timely!
---