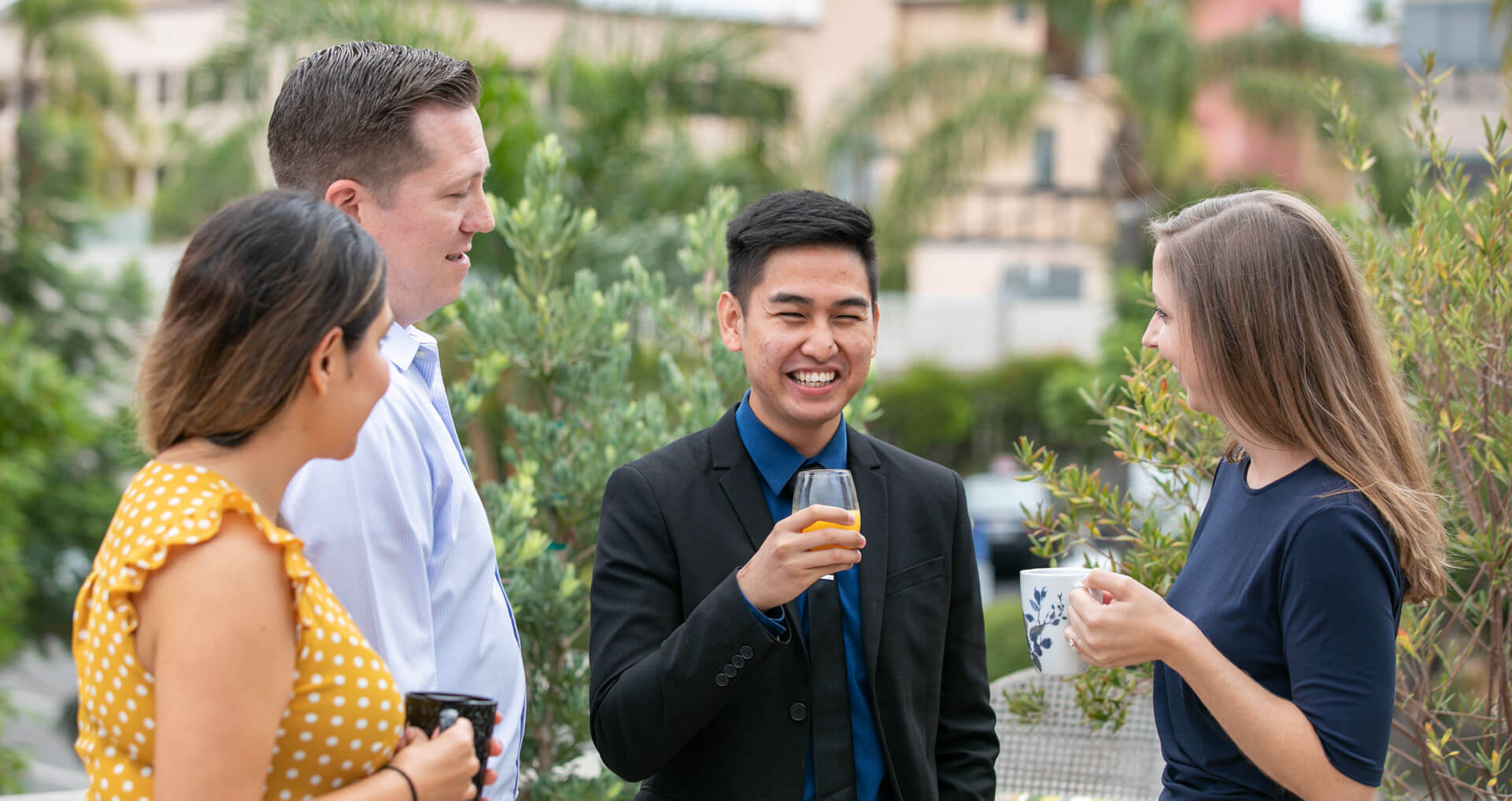 ---
Why join Christy White?
We are leaders in local educational agency auditing and consulting.  Being a specialty firm means top name recognition in our field, attraction by prospective clients, a sure path in which you can grow professionally and learn from the best!
Upward mobility happens at Christy White.  We have a proven track record of superlative revenue growth as a CPA firm.  Our growth results in upward mobility opportunities that are unmatched by the average CPA firm.  
Genuine work/life balance and not just lip service.  All of our professional staff work at home when not out on engagement.  No more time wasted commuting to the office, and you can now add flexibly around your life events.
Exceptional compensation and better benefits, we provide medical insurance, life insurance, paid time off, an employer-paid 401K plan, and a profit-sharing retirement plan.  Few regional CPA firms match our total compensation program.  
Continuing education keeps us at the top of our game.  We provide free continuing education hours to all of our staff through a variety of means, including professional conferences; in-house training; online courses, and live professional education classes.  We regularly participate with AICPA, Government Finance Officers' Association, CalCPA Education Foundation, Certified Fraud Examiners, California Association of School Business Officials and School Services of California, Inc.
Great clients!  We love local educational agencies!  Helping on the business side of mission-driven organizations that provide education to our children is the best part of working at Christy White.  
You can be proud of our company and culture.  
CW gives employees the responsibility and authority to get things done

We provide feedback on performance and recognize achievement 

Our leaders dedicate their thoughts, actions, and resources to keeping high morale

We seek out opportunities to volunteer and give back to our communities

Moreover, we have the best holiday and team-building parties ever!
---
Experienced Professionals
Christy White offers the experienced professionals an opportunity to explore and expand your career goals, be supported in your career path, and be recognized for your contributions. Christy White values the individual and is looking for talented and inspired professionals to join our team.
---
New professionals
Start your career with a firm that offers rapid growth, specialized training; a strong team orientated culture and a place you can stand out and shine!
You will know we are not your average CPA firm from your first interview to each day on the job. Be part of the camaraderie, participatory culture, and intellectually challenging atmosphere. Our staff is what makes us a firm, and together, we build greatness!
---
How to Join Our Team
Are you interested in Joining Our Team? We want to hear from you! Please send us your resume, questions or request for an informational interview to info@christywhite.com or call us at (877) 220-7229.
---