School District and Charter School Consulting
In a complex world of tight budgets and increasing demands for services, Christy White, Inc. clients look for consulting services that make a difference, and we deliver! We don't believe consulting reports should sit on a shelf collecting dust; we maintain workable solutions to everyday problems.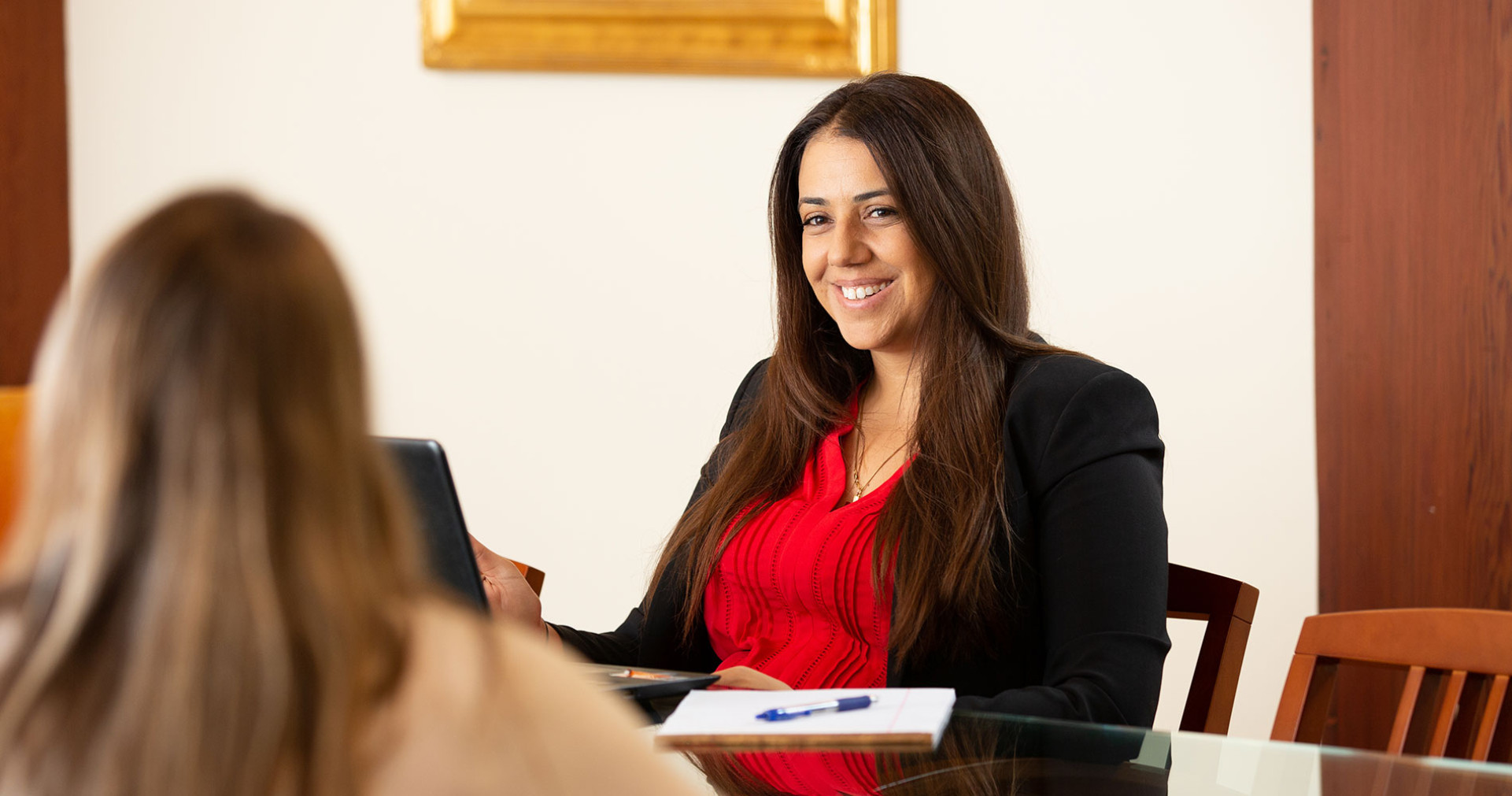 President Christy White and Firm Partners Michael Ash, Heather Rubio, and John Whitehouse have assisted dozens of Local Educational Agencies on fiscal, internal control and organizational issues. 

Here are some recent examples of how we have helped our LEA clients!
Conducted a fraud investigation over missing high school ASB funds that led to the conviction of the perpetrator!

Performed an in-depth forensic audit of a large charter school's finances, as part of their district renewal process.  Hired by the charter, they proactively implemented recommended fiscal control improvements and demonstrated sound monetary management to their authorizing agency.   

Prepared an attendance accounting manual for approval by the California Department of Education.  A related digital signature audit of teachers' online attendance resulted in savings of countless hours and costs of printing and manual signature gathering from teachers.

Updated and reconciled capital asset records for a non-audit client so that records were up-to-date, and no audit finding resulted!

Developed budgets, both initial and on-going budgets for start-up charter schools by our CharterWise Management team.

Trained ASB staff and updated the district's ASB accounting manual that now standardizes procedures district-wide.

Conducted an efficiency study to look at the duties and organization of the business department staff.  Reallocation of district resources to address understaffing in essential functions resulted.

Assisted districts achieve fiscal independence from their county offices of education.  The districts were able to drop tedious and duplicative tasks over reconciling between two general ledger systems and warrant processing was made more efficient.  

Conducted an internal audit risk assessment of school district control structures to identify areas for in-depth internal audit projects.  This assessment covered all business and operations departments.

Provided accounting assistance in the drafting of financial statements, preparation of GASB 34 entries, and assistance with bond refinancing entries as part of our audit services.  We provided these services at "no extra costs" to audit clients.

Conducted school district unification and territory transfer feasibility studies.  A specialty area of CW President Christy White, she has conducted dozens of studies on behalf of County Committee on School District Organization throughout the State.

Reviewed in-depth the bond program expenditures spanning multiple years and projects, and assuring the district's community that the bond funds were properly spent.
You can customize our consulting services to suit your LEA's specifications!  Contact any of our Firm partners to discuss your next project.
---