ASB – Internal Control Essentials
Implementing adequate internal controls in any Associated Student Body (ASB) is complicated. There are many working parts, plus staff and students must collaborate.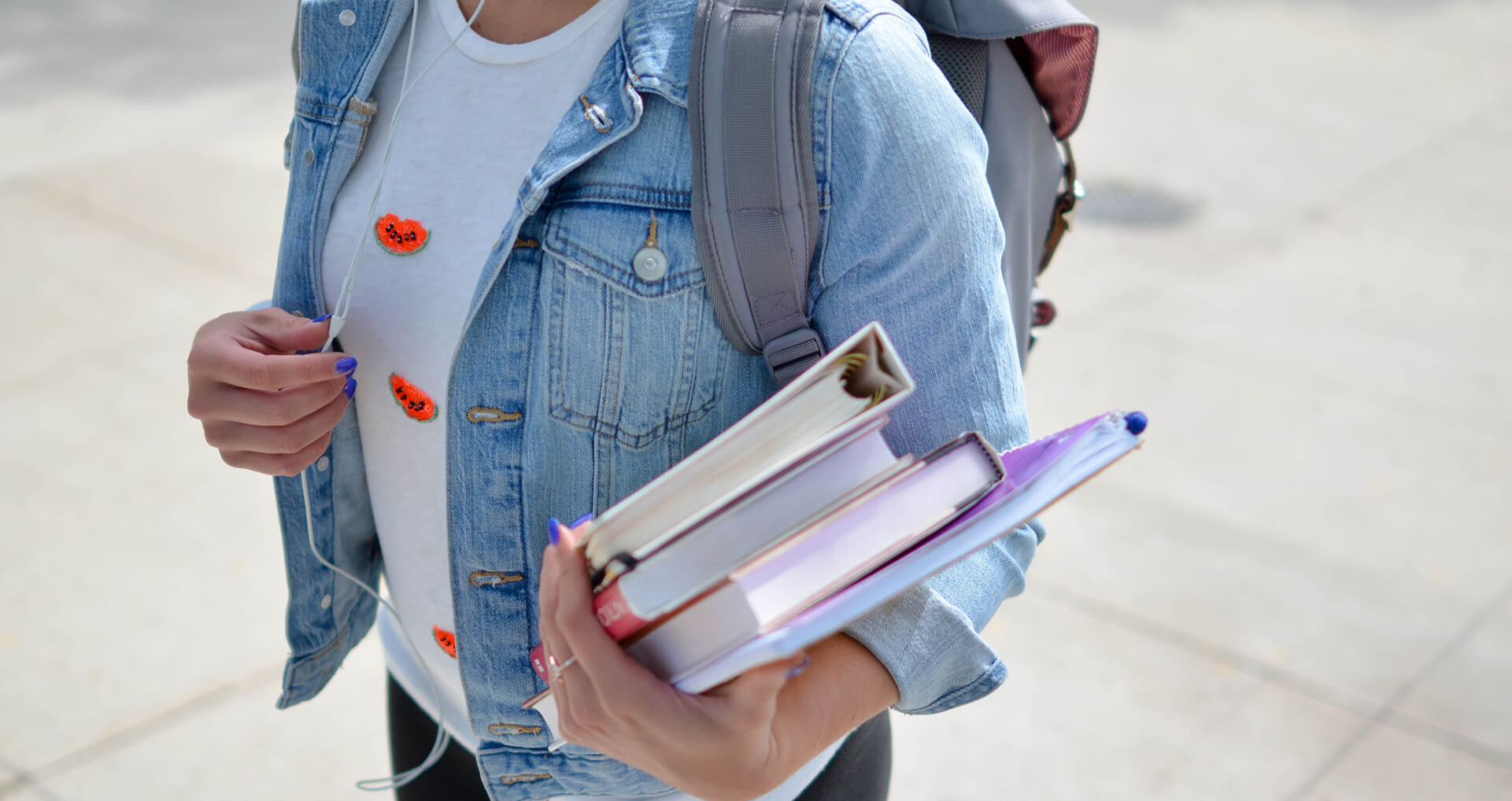 Most student body revenue is in the form of cash which is easily susceptible to fraud, abuse, or human error. Thus, healthy internal controls are imperative to help safeguard all cash collections. Also, cash disbursements must be pre-approved by three persons and used to benefit the ASB.
Prevent the issues we commonly find in our ASB audits by implementing strong internal controls.  Not only do internal controls protect the ASB organization's assets it also protects ASB students and staff by reducing the risk that anyone collecting cash would be accused of any impropriety.
These are fundamental components of internal controls for the overall management of the ASB:
Segregation of duties (avoid having one person handling a transaction from beginning to end)

System of checks and balances

Staff cross-training

Use of prenumbered documents

Asset security and restricted access

Timely bank reconciliations

Inventory records

Management review and approval (usually by site administrators or district personnel)

Comprehensive annual budget

The same expectation that all staff, including administrators, will follow all internal controls
More specific internal controls for cash receipts would include:
Use pre-numbered cash receipts, except when cash registers, tally sheets or ticket 

Record and deposit in its entirety and promptly

Use revenue potential worksheet for major fundraising activities 

Use cash registers or sales receipts and inventory controls for student store sales 

Use pre-numbered tickets for all dances, performances, and athletic events

Booklets should be pre-numbered and controlled in the ASB office

Account for pre-numbered cash receipts and the three-party distribution: One copy to the person turning in cash, one copy to accompany deposit, and one copy to remain in the booklet

Cash over/short must be closely monitored

Money should be kept in a safe until the deposit is made 

Make bank deposits at least every week

Consider armored car service if ASB activity is frequent and with a high dollar amount

Reconcile deposits to the sum of receipt numbers for an "audit trail"
For any purchases of good or services, we recommend implementing the following internal controls processes: 
Obtain prior approval from the student body representative, advisor, and principal/school administration before making purchases 

Support checks with appropriate documentation such as invoices, receiving documents and purchase orders

Proof of receipt of goods or services should be required before payment is made on an invoice or receipt

Checks should require two signatures

The bookkeeper should not be an authorized signer on the bank account (segregation of duties)

Retain voided checks in the file

Checks should never be payable to cash
An excellent resource for ASB internal control systems, legal requirements, and sample forms is the FCMAT, ASB Accounting Manual. Download the manual for free.
At Christy White, Inc. we want help our clients establish or tune-up, as needed, ASB internal controls.  We provide free ASB training to our clients.  To set a date, please contact your engagement partner or manager.
---