Monique Manzo
Client Services Coordinator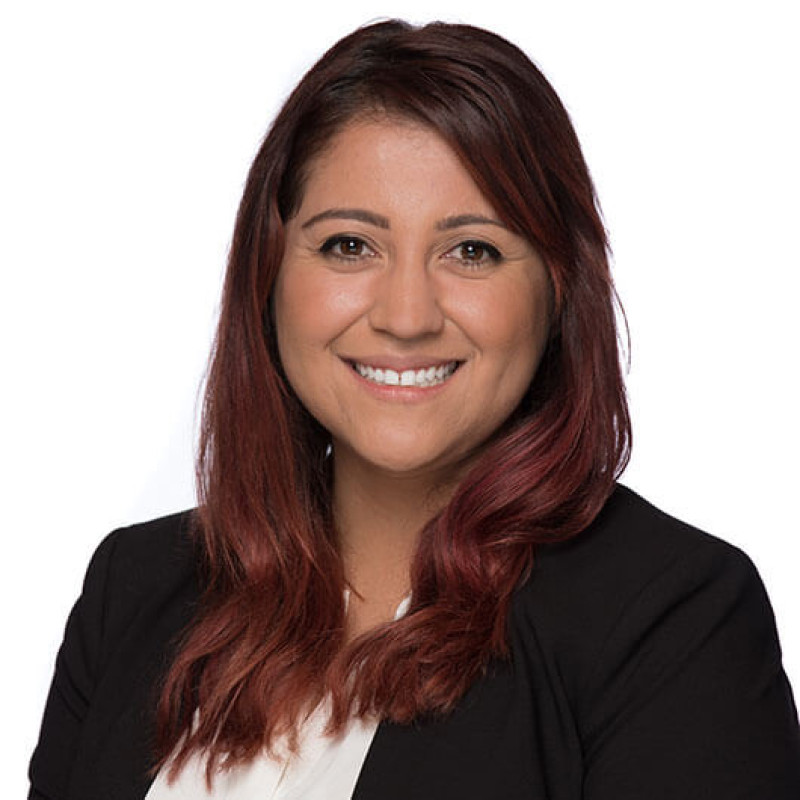 Monique Manzo specializes in K-12 public school district, charter school and not-for-profit organization audit where she has gained expertise over attendance accounting, state compliance, and Uniform Guidance federal compliance.
Monique obtained a Bachelor of Science degree in Business Administration with an emphasis in Accounting from California State Polytechnic University, Pomona in 2015. Monique is a member of CalCPA and is native to Los Angeles. However, if you're lucky, you can catch her completing audits in the San Francisco Bay Area where she has many great clients.
Monique enjoys the outdoors and looks forward to camping at Yosemite National Park each summer. She loves to travel and has had the opportunity to visit France, Italy, Germany, Spain, Jamaica, Cuba, and Costa Rica. When not auditing, you can find Monique enjoying Sunday brunch, hiking, catching up with friends and family, or out and about with her friendly pug, Porkchop.