Alexis McKeon, CPA
Director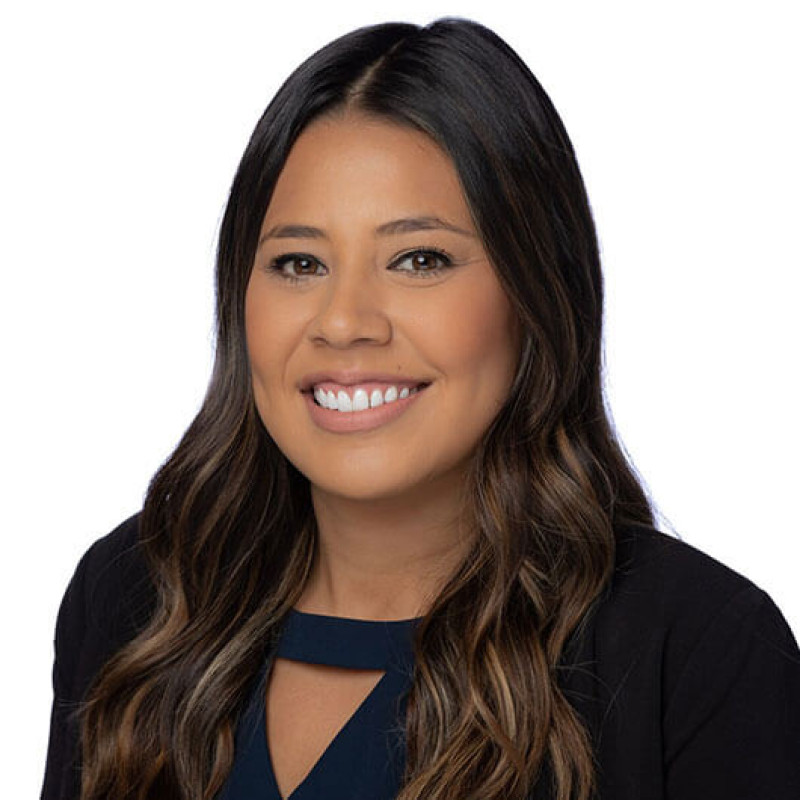 Alexis McKeon, CPA has a passion for working with the charter school community. She was a vital component in the development and launching of CharterWise Management, a division of Christy White, Inc. CharterWise Management is a full-service back office team for charter schools that provides creative financial solutions to their clients from the lens of CPA's.
Alexis prides herself on helping her clients thrive financially so they can focus on what matters most: educating students. She acts as their Chief Finance Officer, bookkeeper, budget manager, and trusted professional advisor.
In addition to CharterWise Management, Alexis has worked on audit teams and has managed audit engagements for independent charter schools, K-12 local education agencies (LEAs), governmental entities, and not-for-profit organizations throughout the state of California. She has expertise in K-12 LEA State compliance requirements, Federal compliance under Uniform Guidance, governmental and non-profit accounting, developing internal control frameworks, multi-year budgeting, and cash flow management.
Alexis is a LEAD San Diego Program Graduate, a notable and immersive leadership program for mid-to-senior-level managers. In her spare time Alexis enjoys staying active, experimenting with new recipes in the kitchen, soaking up the sunshine in her beautiful hometown of San Diego and spending time with her son and husband.