CharterWise
Christy White Inc.'s exceptional audit and assurance services provide the peace of mind that you demand, and the fiscal accountability and transparency that your agency's constituents expect.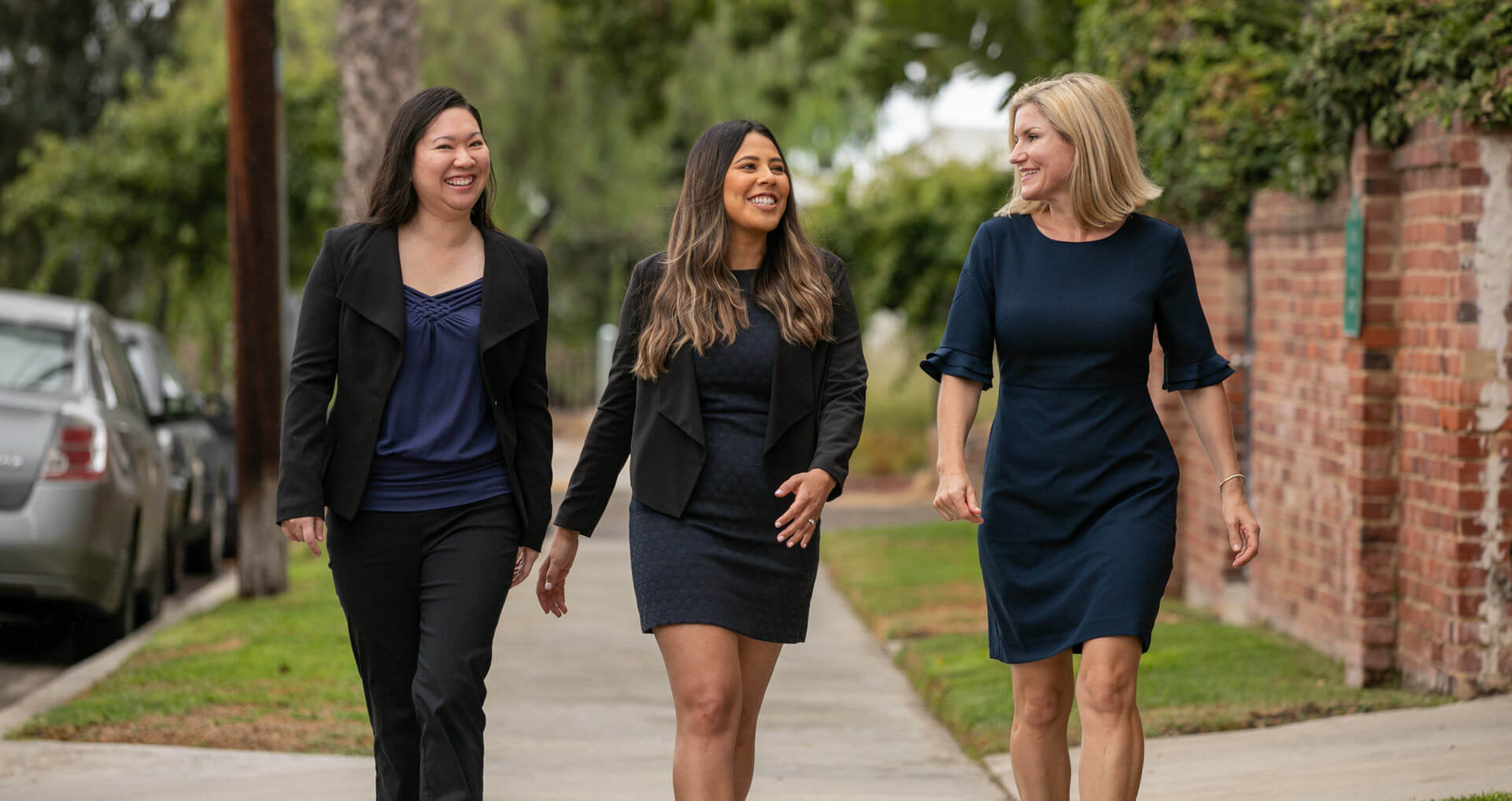 Less bookkeeping. More book reading.
We help you focus on the heart of your education mission—by providing comprehensive back office support and financial services.
Charter schools trust our Certified Accountants and experienced industry professionals to help grow great schools and nurture bright students. Together we have built strong relationships in the educational community, becoming the trusted advisor for California charter schools, with expertise in finance, compliance, and reporting. CharterWise is committed to helping you lead your learning community by being open, accessible and above all, professional.
---
What We Do
ACCOUNTING & FINANCE
While you keep your focus on education, CharterWise ensures that you maintain accurate financial data through a full range of accounting and budgeting services. We also prepare all of your required financial reports and act as the liaison between you and your auditors.
PAYROLL PROCESSING
You can trust CharterWise to take care of payroll processing and reporting, providing consistency and peace of mind.
COMPLIANCE & ACCOUNTABILITY
We know how difficult it might be for a charter school to keep up with ever changing compliance requirements. Our team of experts will help you identify instances of non-compliance with state and district regulations, and advise on the corrective action.
GRANTS ADMINISTRATION
CharterWise tracks grant awards and prepares financial reports as required. You can count on us to help you prepare various funding applications such as the Consolidated Application and Reporting System (CARS), Charter School Funding Survey, PENSEC and the Public Charter Schools Grant Program.
OPERATIONAL SUPPORT
CharterWise provides you with the operational support you need to run a thriving charter school. Our experts can assist you with logistics related to facilities, transportation, nutrition and procurement.
NEW & EXISTING CHARTER SCHOOL DEVELOPMENT
Our industry experts assist in the development of the charter school petition and budget. We also provide assistance with facilities acquisition for new and existing charter schools.