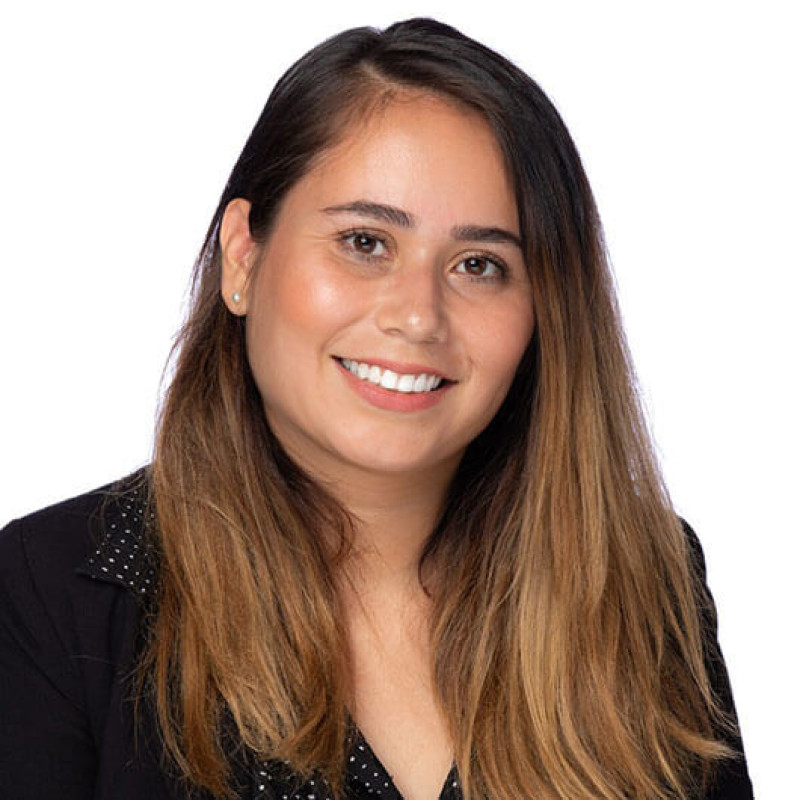 Vanessa Pineda, a Los Angeles native, heads up the Los Angeles office of Christy White. She has over six years of experience in K-12 audits, charter schools, not-for-profit organizations, county offices of education and Proposition 39 bond audits. Vanessa is a popular workshop leader in our firm, known for her approachable style and practical knowledge. She conducts workshops and in-service training on Attendance and Student Body Fund Accounting.
Vanessa holds a degree in Business Administration, with an option in Accounting, from California State University, Los Angeles. She has been a long-time member of the California Society of CPAs (CalCPA).
When not busy auditing, Vanessa thrives on adrenaline, loving to travel and hike. Moreover, she spends lots of time with her loved ones enjoying the beauty and fun activities that abound the Los Angeles coastline.