Valerie McMasters-Shaw
Director of Research & Development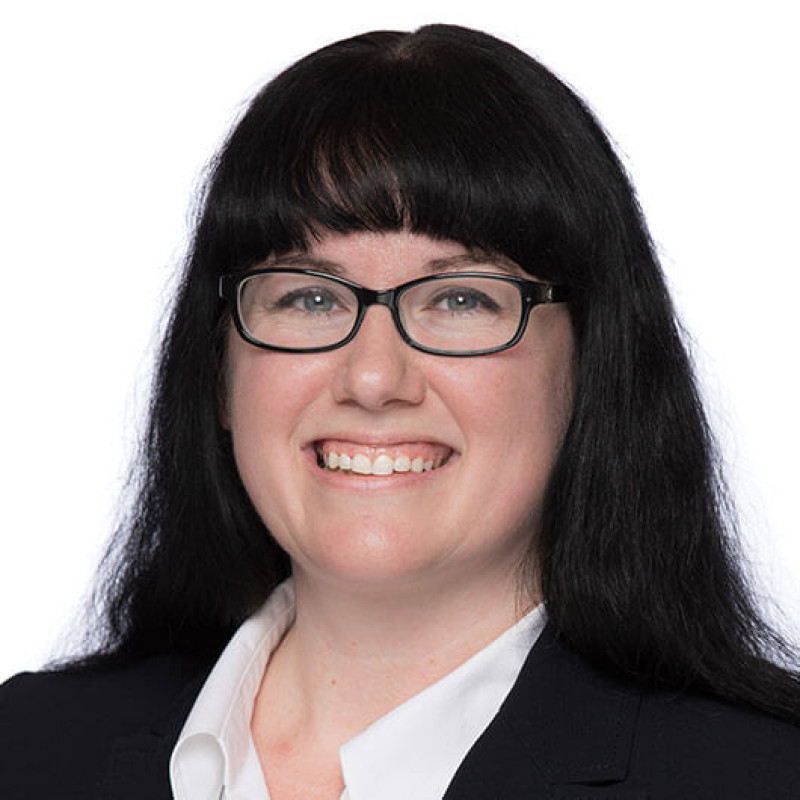 Valerie McMasters-Shaw has spent the past 20 years working as a school district auditor, trainer, and consultant.
I come from a family of educators and financial professionals. Working in school finance comes naturally to me. I care deeply about my clients and ensuring they have their audit needs met is my top priority. I have truly enjoyed dedicating my career working with school finance professionals.
In addition to providing audit and financial consulting services for many of our Southern California school districts, Valerie leads the firm's template development team, works extensively with the firm's quality control department, and provides hands-on training for Christy White personnel, as well as, school district personnel. Valerie also teaches annually with the ACSA School Business Academy. In her spare time, Valerie enjoys spending time with her husband and their dog, Kingston, and you can often find them vacationing along the gorgeous California coast.