Stephanie Mendoza
Staff Accountant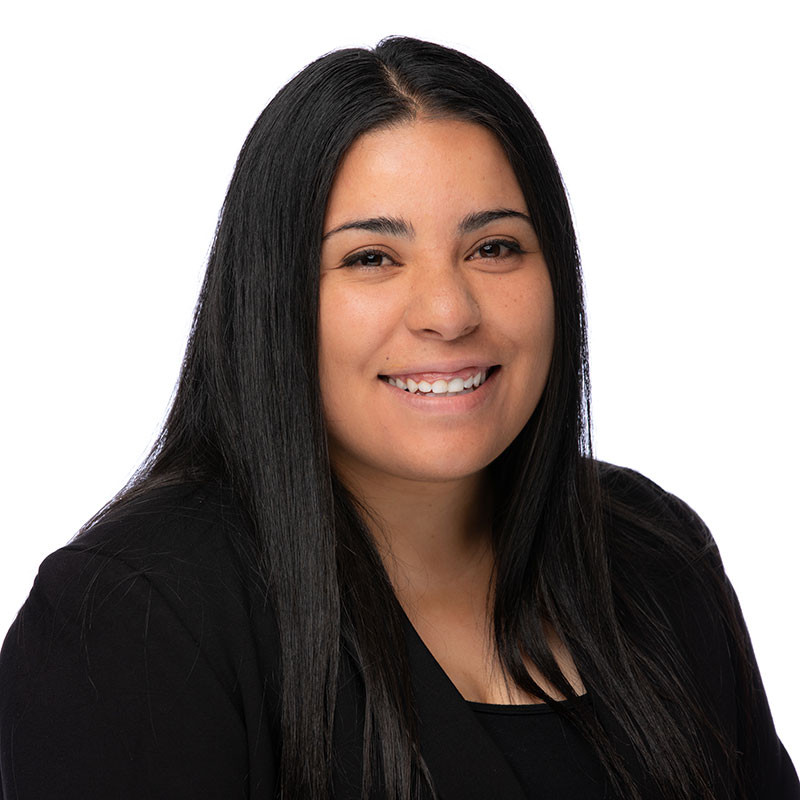 Stephanie Mendoza began her auditing career at Christy White in May of 2019, and now works with many of our Los Angeles County and Orange County school districts and charter schools. Stephanie earned a Bachelor of Arts in Business Administration with a concentration in accounting from the California State University of San Bernardino.
Having just completed her own higher education and now working with school district clients educating the next generation, Stephanie firmly believes that "education is the passport to the future, for tomorrow belongs to those who prepare for it today."
Stephanie's hobbies include going to Disneyland, going to the movies, spending quality time with her family, traveling, singing along to musicals and trying different types of food. Stephanie is working towards earning her CPA License and hopes to one day return to school for her MBA. When Stephanie is not working at a client, you can find her on Main Street enjoying a churro with her old pal Mickey Mouse.