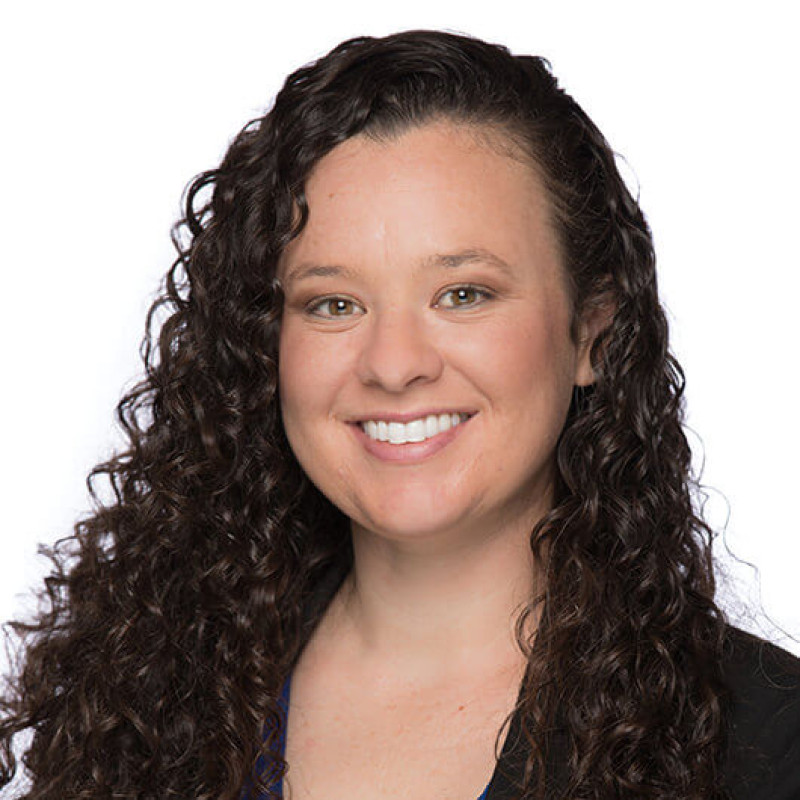 Sarah Fiehler pioneered our Northern California office in the summer of 2012, building the number of clients and adding professional staff steadily ever since then. A San Diego native, Sarah has enjoyed putting roots down in the San Francisco Bay Area and growing Christy White's presence in the region. Sarah specializes in school district and not-for-profit auditing. She is a favorite among our clients due to her warm personality and substantial expertise in LEA audit and accounting. 
In addition to auditing, Sarah enjoys presenting and providing training both within the firm and to our clients. Need staff training in ASBs, attendance accounting, or governmental GAAP? Sarah is a terrific presenter and loves to share her knowledge. She recently signed on to train prospective Chief Business Officials in the Association of California School Administrators (ACSA) certificate program, teaching governmental accounting topics.
Sarah holds a bachelor's degree in Business Administration and a minor in Dance from California State University San Marcos. Outside of work hours, she enjoys spending time with her husband and two pups exploring beautiful Sonoma County.