Saif Hannosh
Staff Accountant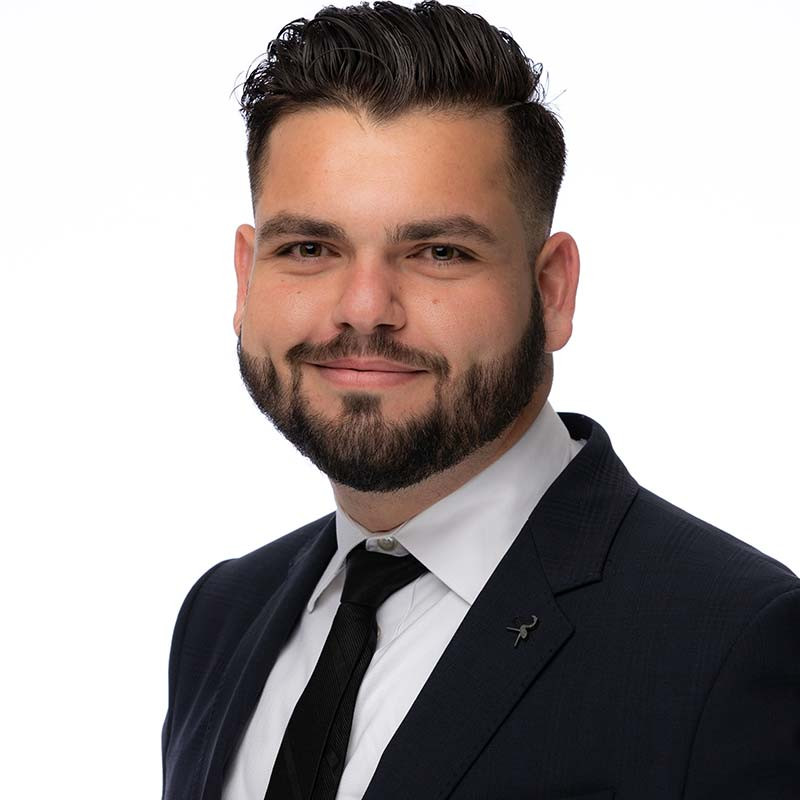 Saif Hannosh, is a recent San Diego State University Graduate with a Bachelor of Science degree in Business Administration with an emphasis in Accountancy. Saif is a trilingual business professional with many years of experience in management and sales. Although he only came to the U.S in 2008 from his home country Iraq, he has proven to be resourceful and a devotee of education.
Saif plans to continue his education and currently is pursuing to become a Certified Public Accountant. He also plans to get a master's in accounting, so that one day he may lecture at a university level.
During his free time, Saif dedicates himself to his family and loves spending time with his 23 nieces and nephews. He also loves everything about sports, especially football and golf.
Live as if you were to die tomorrow, learn as if you were to live forever" –Gandhi