Octavio Luquin Herrera
Senior Accountant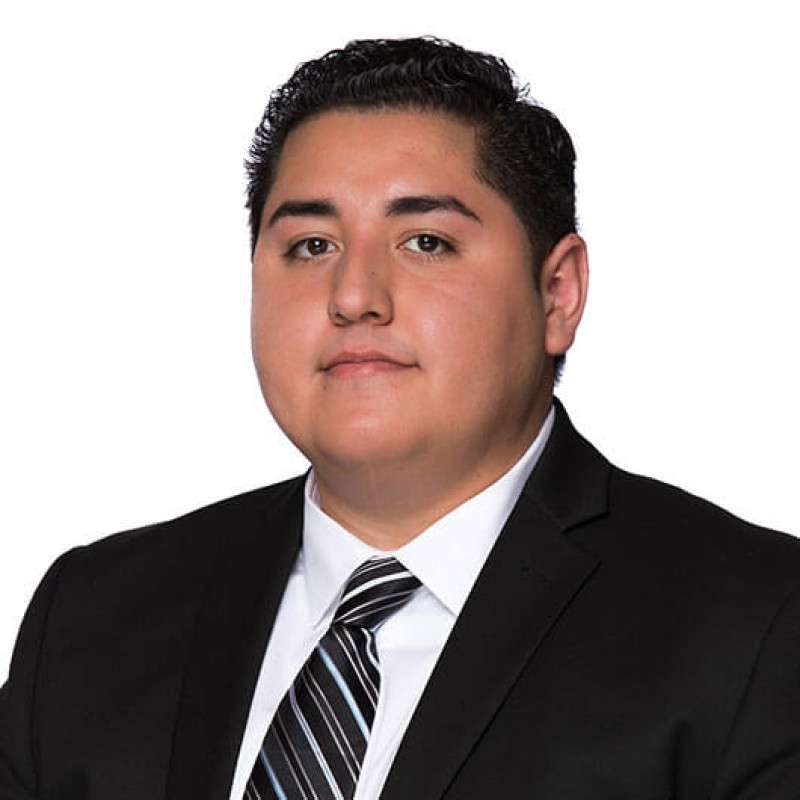 Octavio Luquin Herrera supervises audits of school districts and charter schools across Northern California. Octavio's prior experience in construction accounting has provided him an invaluable insight into the construction industry, which has assisted him in school district bond audits. He has risen quickly at Christy White due to his proven ability to take on new tasks along with excellent coordination and teamwork throughout the engagement. Moreover, he likes to help clients improve their internal control systems as part of his value-added approach to every engagement.
Audit findings are easy to come up with, successful change from a finding is true internal audit value. -Unknown
When not out on an audit, you can find Octavio spending time with his family and friends. He loves music, physical fitness, and enjoys spending time on the road exploring everything California has to offer.