Noor Salmu
Administrative Assistant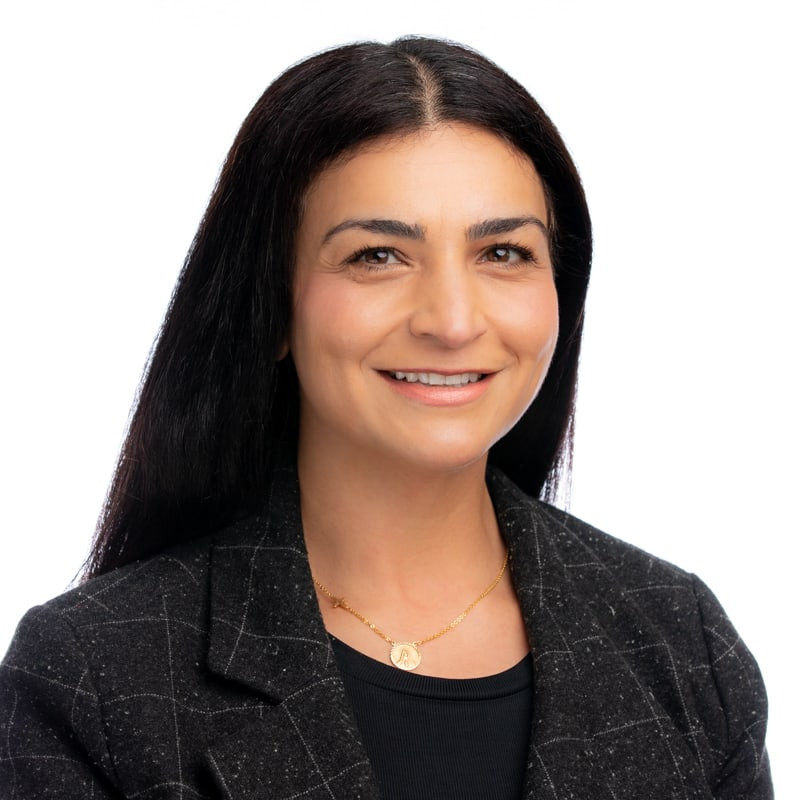 Noor Salmu has been with Christy White, Inc since November 2019. Working in close coordination with the administrative team, Noor has been able to tailor her skills to provide ongoing support to the firm. Her goal is to provide accurate service during the auditing process as she holds herself to a high standard of professionalism.
Noor holds a bachelor's degree in psychology from the University of San Diego. Before joining Christy White, Noor spend 15 years in the social service field working for community-based organizations and the County of San Diego providing intervention for at risk youth and families.
During her free time, Noor enjoys spending time with her beautiful family, especially on the warm beach! You can find her at the gym working on her fitness and cooking fun healthy meals.