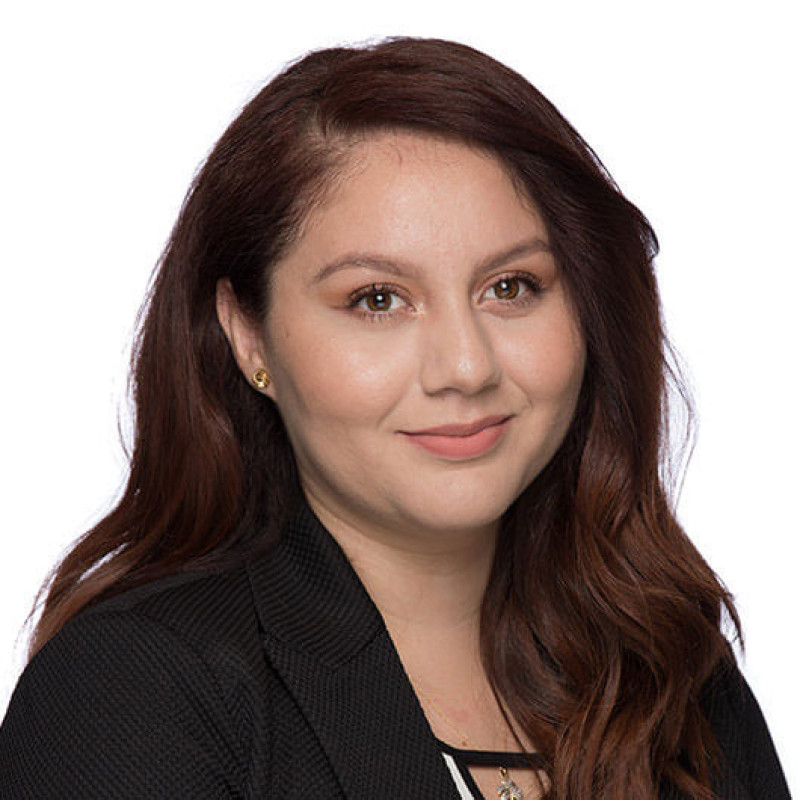 Natalie Palma works out of our Los Angeles office auditing local education agencies (LEAs) and has assisted in the audits of various not-for-profit organizations and community colleges. After graduating college in 2014, Natalie started her auditing career here at Christy White and has rapidly gained experience and responsibilities. In addition to audit, she also does training workshops for clients in the areas of ASB and Independent Study. Natalie is known for her high level of attention to detail and personable communications with clients and staff.
I believe our work quality and know-how enable us to assist our clients in meaningful and efficient ways. Communication is critical in finding new approaches to excellence, and we strive to make each audit an invitation for our clients to utilize us as tools to make their educational challenges easier.
Natalie holds a Bachelor of Science degree in Business Administration with a concentration in Accountancy from the University of California, Riverside. In her spare time, she enjoys traveling and is a self-described 'foodie,' enjoying new and different dishes. Natalie also enjoys reading and going out dancing.