Lily Pearson, CPA
Supervisor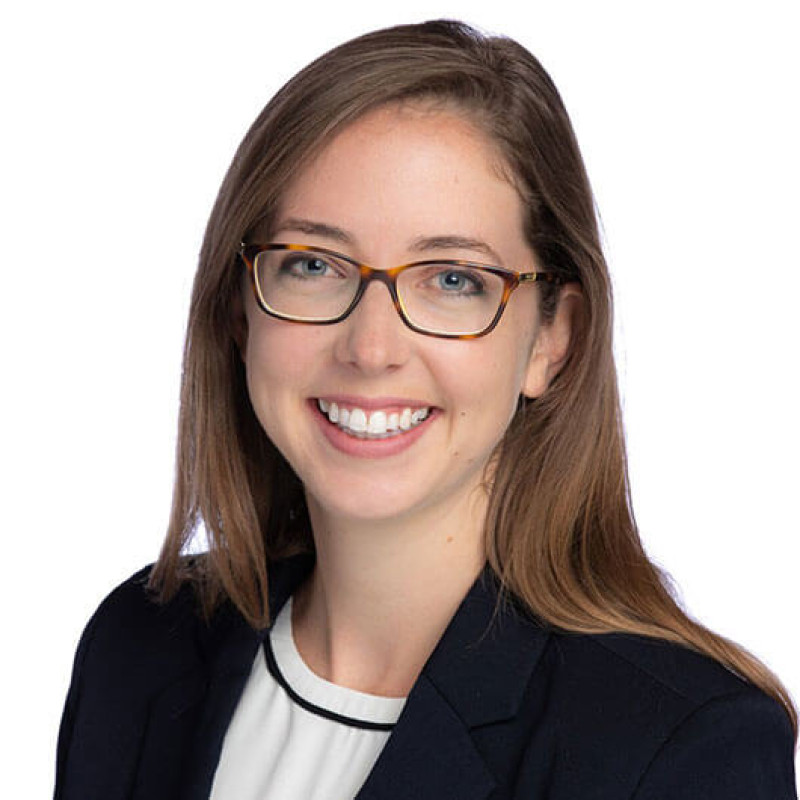 Lily Pearson, CPA, has over seven years of experience auditing public schools and as an accounting supervisor at a private school. She leads many projects with Christy White including in-charge auditor on school district and charter school audits, heading up the internal audit of Southwestern Community College, assisting with CharterWise Management back-office accounting and she is our nonprofit tax supervisor.
Working at Christy White allows me to pair my passion for education with my skill set in accounting to help schools thrive.
Lily holds a Master of Science in Accounting from Golden Gate University.  She is past Board President of San Diego Rotaracts and has completed Rotary leadership development training.  Outside of work, she enjoys camping throughout California and reading.