Jean Truong
Staff Accountant II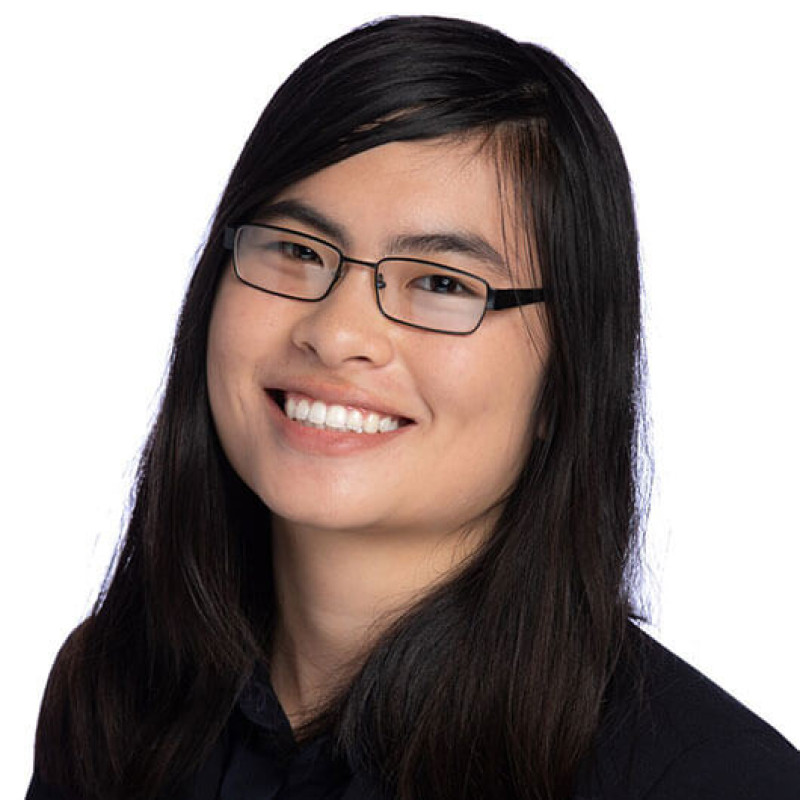 Jean Truong has served school districts and charter schools of various sizes as a staff auditor. Jean provides audit services regarding internal controls, attendance accounting, state compliance, and financial statement preparation to Christy White clients locating from Orange County to the north of Sacramento.  Jean is known for her positive outlook and great attention to detail.
I have always believed, and I still believe that whatever good or bad fortune may come our way, we can always give it meaning and transform it into something of value. ― Hermann Hesse
When not out on an audit or catching the earliest flight, she enjoys cooking at home or training for physical challenges like the Ragnar Run. Otherwise, she spends as much time as she can with her friends, family, and a cat who wants to be petted and brushed…purr!