Hugo Luna
Senior Accountant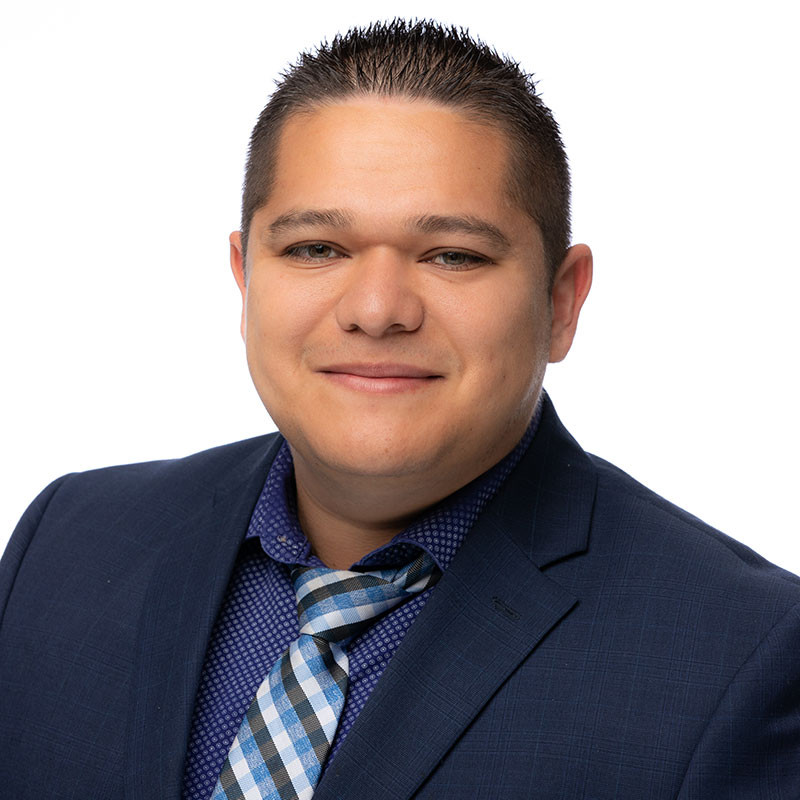 Hugo Luna knows school district business from both sides of the desk. He's an experienced business manager from a Merced County school district and now is an auditor with Christy White. Hugo enjoyed working as a Business Manager for seven years, where he performed budget and fiscal services while holding oversight over all other business departments including accounts payable, payroll, and ASB. Ask Hugo to lead your next ASB workshop; he's provided training for CASBO and school districts.
My favorite part of my job is working with various district staff members and getting to know some great personalities. School districts are in the business of educating our future leaders, and it's satisfying to be involved in ensuring that school districts are in good fiscal shape to better serve their students. The audit is about getting to know our clients so that we can help them fulfill their organizational goals while staying in compliance with regulations.
Hugo graduated from the University of California, Davis with a double major in Economics and International Relations. He also earned an M.S. in Accountancy from California State University, Sacramento. Additionally, Hugo has a CBO certification through CASBO and is currently a CPA candidate.
When he's not working, Hugo enjoys spending time with his wife and son. His interests include coaching, playing, and watching sports. Hugo also enjoys getting to know new places and trying out new cuisines.