Gaby Connell
Administrative Assistant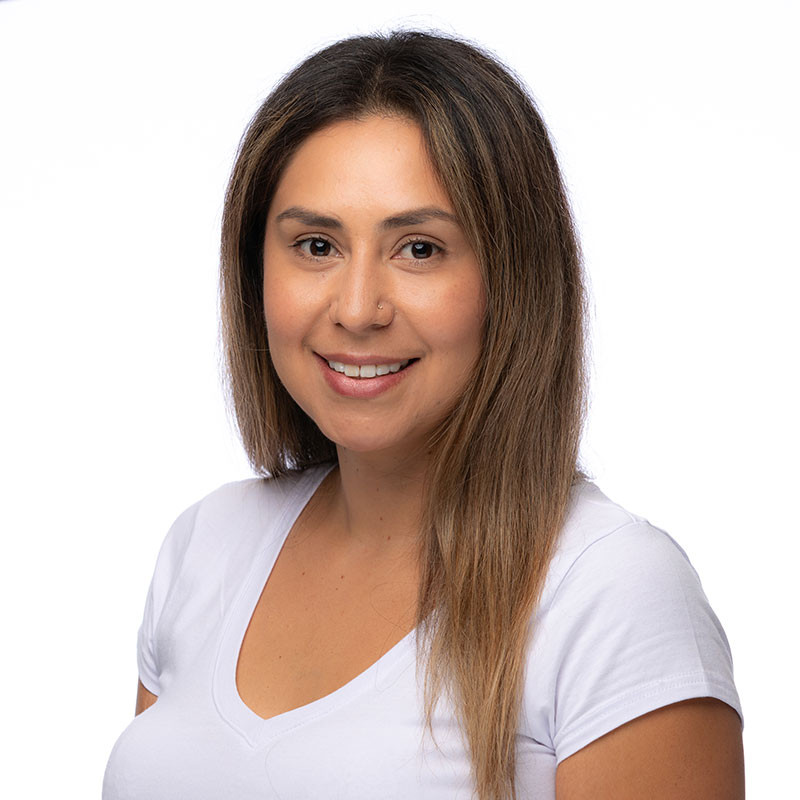 Gaby Connell has been with Christy White, Inc since November 2018. Gaby provides excellent administrative support to all firm staff and clients. She has organized team building, training events, and holiday parties for the firm.
Gaby works closely with firm management in creating and formatting LEA audit report templates in preparation for our busy auditing season. She works to make sure our audit clients receive top-notch quality audit reports on time, every time!
With over ten years of experience as an Administrative Assistant for the Canada Revenue Agency, Gaby takes great pride in her client service and professionalism in the workplace.
Outside of Work, Gaby likes to watch sports, hiking along Torrey Pines trails, attends CrossFit class daily, and enjoys beach days with her husband, David, and daughter, Sadie.