Christopher Fegley
Administrative Assistant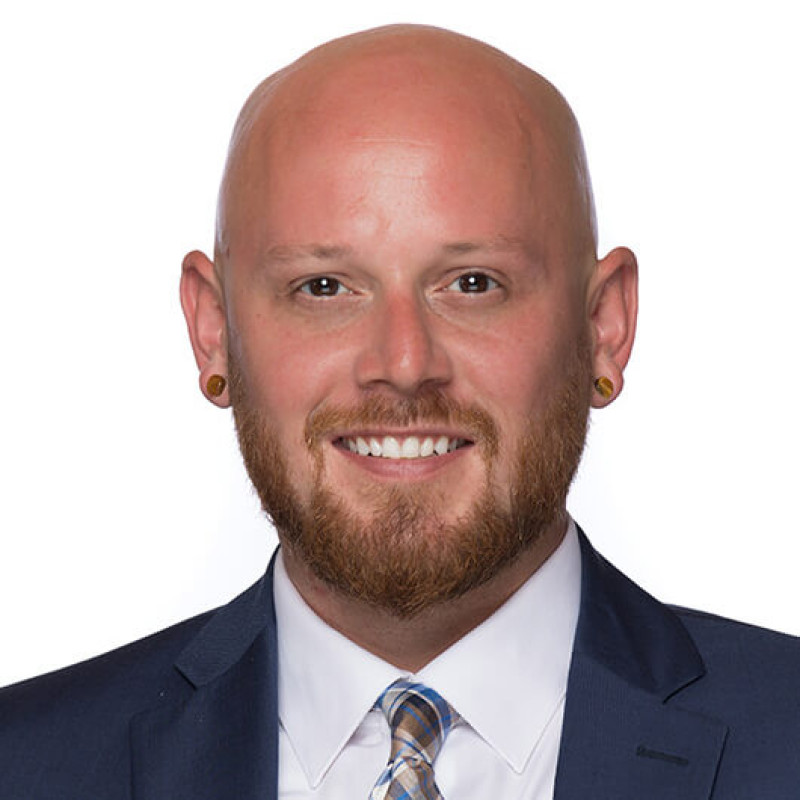 Chris Fegley provides comprehensive, time-saving support to Christy White, Inc. staff and clients. Chris just recently completed an associate degree in business administration from San Diego Community College during his employment with Christy White.
A self-proclaimed Jack-of-all-Trades, Chris is adaptive and versatile in the many facets of operating a business. As such, Chris has become a central part of the administration of the firm; he strives for excellent professional service, and in doing so makes the office hum. Our clients see the direct benefit of his leadership in the high quality of their audit reports, delivered on time.
Before joining Christy White, Chris was successful in the service industry for 16 years, operating the largest billiard room in America for nearly ten years. With his experience in the hospitality industry, it's safe to say that our firm has some of the best company events including team building, training sessions, and holiday parties.
Chris spends his free time with his partner of 13 years, David, and Shiba Inu, Yoshi. If there is a pool table in a room, you can bet on finding Chris hitting balls, however, never for money!