Chris McIntyre
Staff Accountant II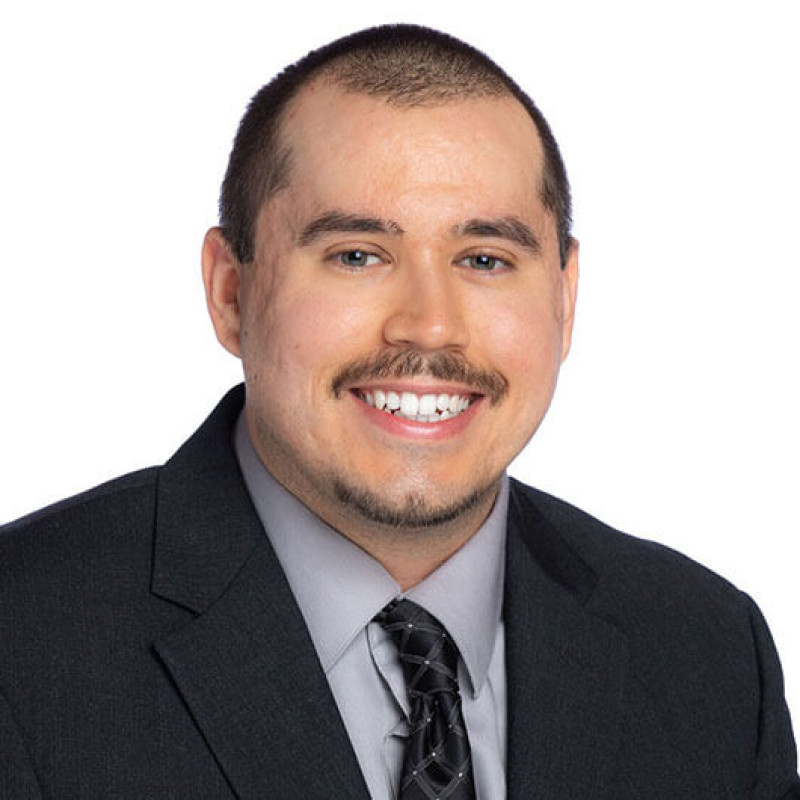 Chris McIntyre has served nearly a hundred school districts and charter schools as an auditor. He provides audit and ASB consulting in areas of internal controls, audit planning, federal and state compliance, and attendance accounting. Chris believes in the importance of a good education and in providing a strong business support system to educators.
Upon the subject of education, not presuming to dictate any plan or system respecting it, I can only say that I view it as the most important subject which we as a people can be engaged in. ― Abraham Lincoln
Chris holds a Bachelor of Science degree in Business Administration with a concentration in Accounting. He was awarded Honor Society Membership in his senior year of college. After graduating from Sonoma State University, Chris started his auditing career here at Christy White A as a Staff Accountant for the San Francisco Bay Area Office. When not on the audit trail Chris may be found playing tennis at the local tennis club!