Bobby Phan
Staff Accountant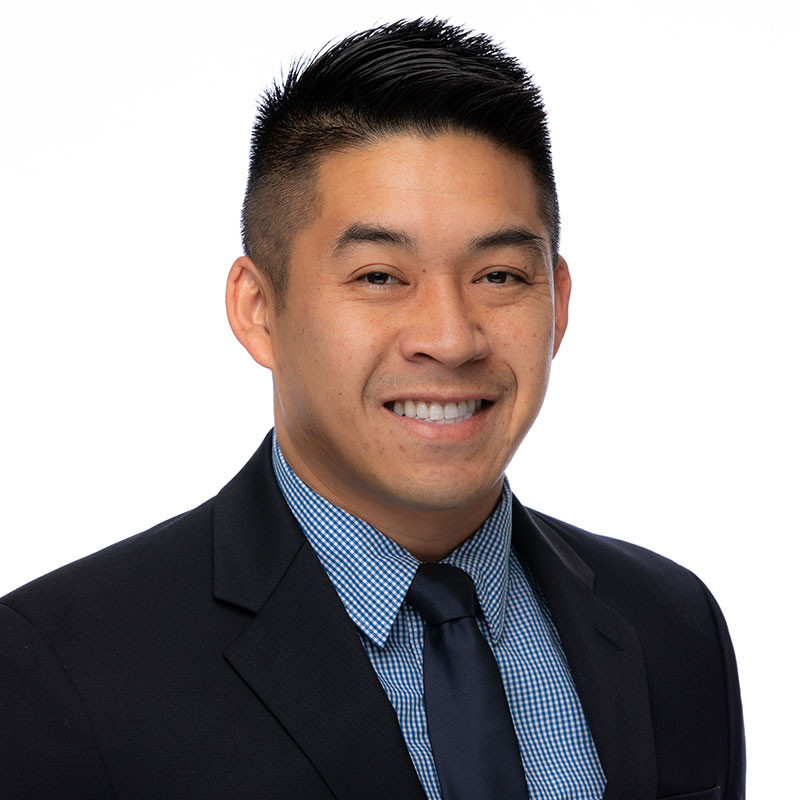 Bobby Phan recently joined the Christy White team in 2019. Previously, he served as an accountant in various industries, including e-commerce, telecommunication, construction, and property management. He was able to bring new ideas to each company that streamlined operations by introducing new programs, excel templates, and technology.
After graduating from Cal-State Long Beach with a Criminal Justice degree and a minor in Psychology, Bobby continues his education in Accounting and now is studying for the CPA exams. He wants to further give his dedication and services to auditing at Christy White. Bobby is known for his competency, confidence, and being a team-player. Bobby is motivated to always strive for personal growth and helping others in need.
Accounting is full of riddles; it is up to us to solve them. Accounting is also all about balance, just like life.
During his free time, Bobby enjoys living an active lifestyle with tennis, biking, and weight-lighting. He loves to cook for his family and friends. Also, he enjoys volunteering and donates blood at least twice a year.