Alyssa Mendez
Staff Accountant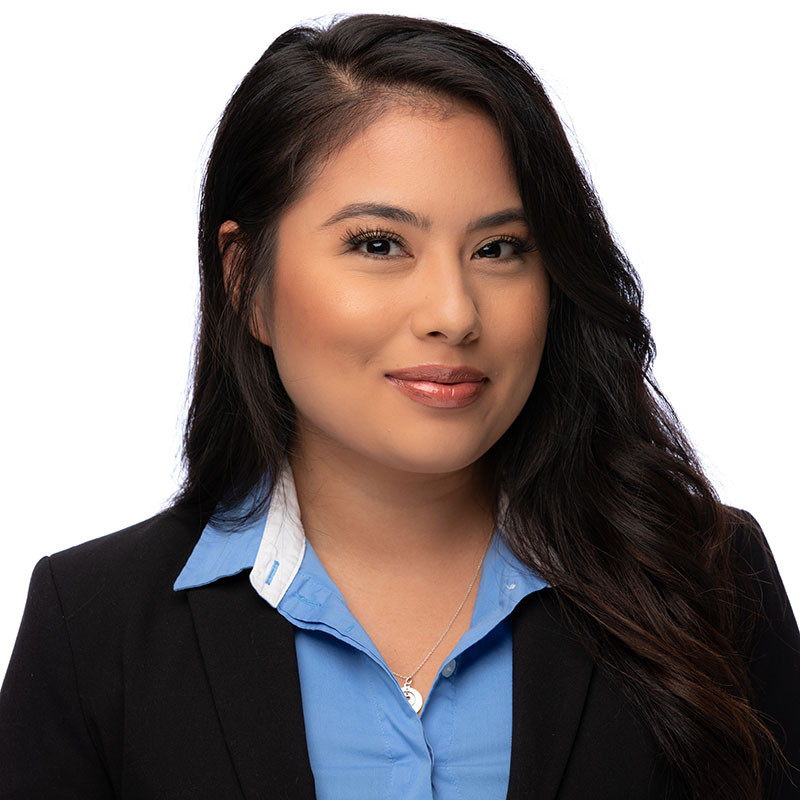 Alyssa Mendez audits local educational agencies out of our Los Angeles office. Before joining Christy White, Alyssa held over eight years of customer relations experience and most recently worked in a small tax firm where she dealt with various bookkeeping and tax needs.
Alyssa appreciates the value of a good education and enjoys helping school district clients on the business side of education.
"An investment in knowledge pays the best interest." -Benjamin Franklin
Alyssa holds a degree in Business Administration with a concentration in Accounting from California State University, Fullerton. When not out on an audit you can find her outside being active or checking out new eateries and coffee shops!